About
With 20 years of experience in journalism and media production, Kate Horne set up Horne Productions in 2015 to produce projects with her best storytelling collaborators from around the world.

The company is producing international co-production documentaries and working with leading brands to deliver outstanding visual storytelling that entertains, inspires and engages.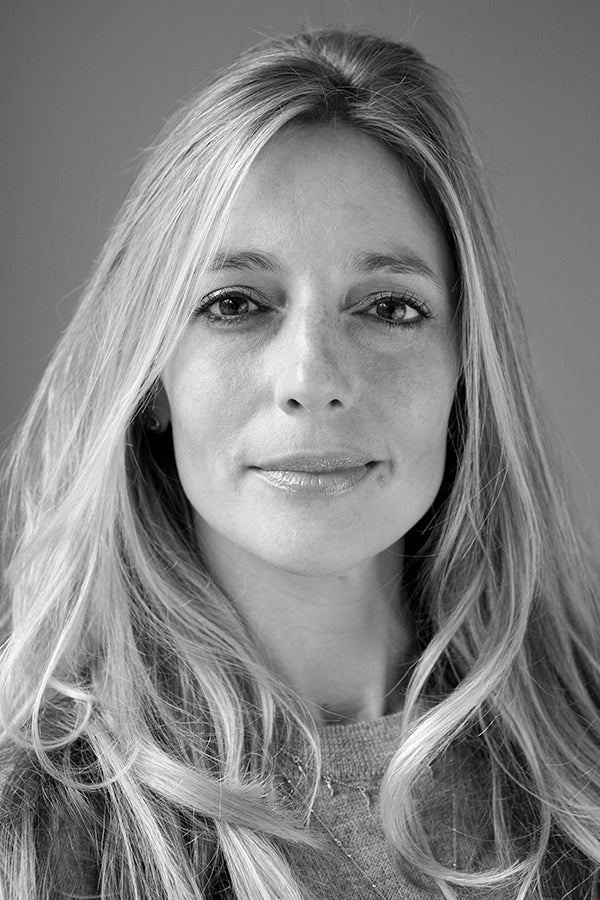 Kate Horne
Creative Director
In a twenty-year career storytelling, Kate has directed and produced documentaries and content for Google, Netflix, the BBC, Channel 4, Arte, Canal Plus, France 2, A&E, National Geographic, Discovery Channels and other leading international platforms and fashion brands. 
Kate is a contributor to a number of publications, notably The Guardian, Telegraph Magazine and Suitcase Magazine.
A passion for music led Kate to develop the original idea for Channel 4's Street Summer season of hip-hop (2010) and an on-going project on memory and music. Her linguistic skills and connections in Latin America led to a variety of published articles and feature documentaries, including a study on the kidnapping phenomenon in Colombia.
Kate's films have been supported by the British Council and Hay Festivals and she spent 2018/19 taking part in international Hay Festivals with the International Emmy-nominated film, El Testigo as part of the social impact campaign for the film.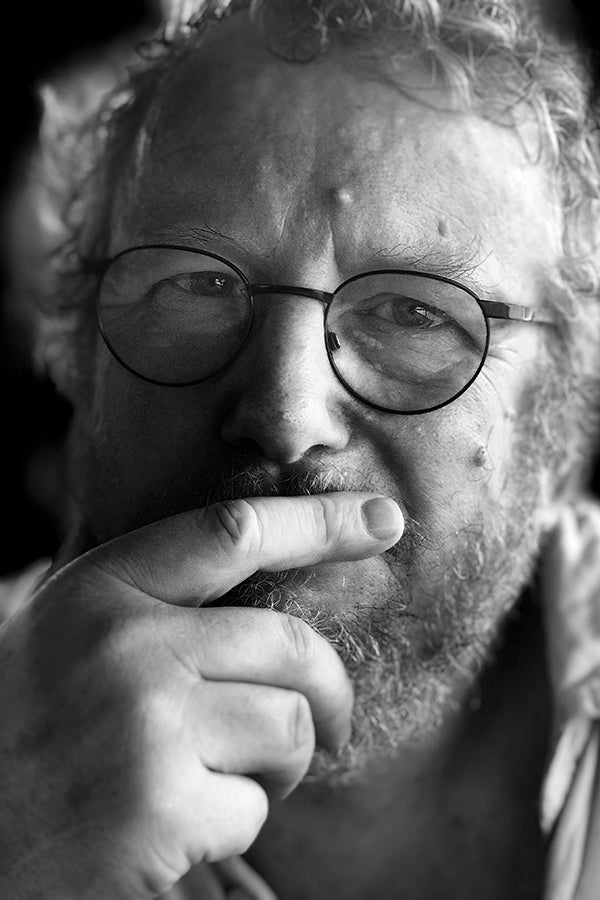 Angus Macqueen
Co-Producing Partner
Horne Productions has partnered with award winning filmmaker Angus Macqueen's Ronachan Films to produce international co-production feature length documentaries
Angus' work as a director and executive producer has been shown and broadcast across the world – winning BAFTA, EMMY, RTS, IDA, PEABODY, COLOMBIA JOURNALISM, and PRIX EUROPA awards, among many others.
Daniela Riascos
PD/Art Director
Horne Productions has partnered with Daniela Riascos to produce brilliant visual campaigns with social impact.
Daniela is a London-based creative director and producer. After graduating from NYU's Tisch School of the Arts and working in advertising in New York, she returned to her hometown of Bogotá where she began her directing career. Years of producing and directing in the trade gave Daniela the experience she needed to start her own production company and creative agency, Milagrosa.
By moving to London, Daniela looks to bridge the gap between daring ideas conceived in the UK and the vast production possibilities Colombia offers. Her commercial career to date includes clients such as Unilever, Nestlé, Anheuser-Bsuch Inbev, Kia Motors, Juan Valdez and Missoma London.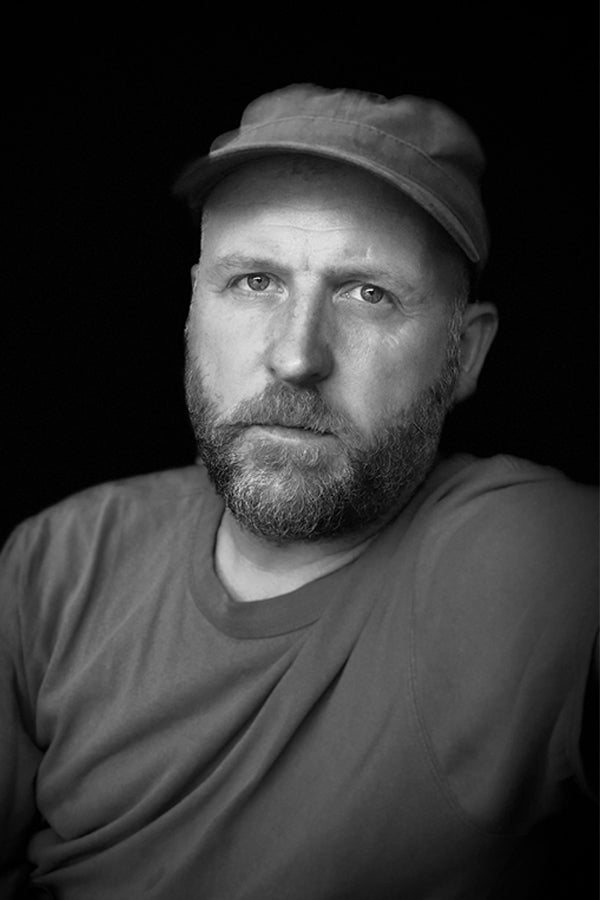 Mark Henderson
PD/Executive Producer
Horne Productions is working with Mark Henderson to produce outstanding long and short-form content.
Mark is a documentary filmmaker who has directed films and factual series for all the major UK channels as well as several US networks. Mark's first feature documentary, My Kidnapper, played in over 30 countries and received a cinematic release in the UK, winning four-star reviews from The Guardian, Time Out and The Times and was described by Hollywood industry-bible Variety as "a fascinating documentary about the search for closure".
Mark now divides his time between documentaries, commercials and content. He has created ads and films for John Lewis, Sainsburys, Land Rover, L'Oreal, Maltesers, Walkers, Wilkinson Sword, Dr Oetker, The Open University, EDF Energy, as well as making several short films for OXFAM and the Time to Change mental health charity.
Rafael Pavon
AR/VR Immersive Collaborator
Rafael Pavon is an independent Creator and Producer for VR/AR, working with award-winning studios such as AtlasV, the Disney-backed studio Jaunt and the immersive studio Future Lighthouse, which have given him the opportunity to work on multiple VR productions like Gloomy Eyes (Narrated by Colin Farrell and Winner at Sundance, Annecy, SXSW, Raindance, Sitges and Vancouver), Melita, Campfire Creepers, Ray and many more, and worked along companies like Oculus, Sony Playstation and HTC.  
Rafael directed and wrote the immersive experience Memoria: Stories of La Garma narrated by the Golden Globe and BAFTA-nominated actress Geraldine Chaplin and commissioned by World Monuments Fund and Morena Films for distribution in cultural spaces around the world.
This volume of work has been recognised in more than 70 festivals worldwide and allowed him to work with world-class talent like Geraldine Chaplin, Rupert Grint, Colin Farrell, Robert Englund and Alexandre Aja.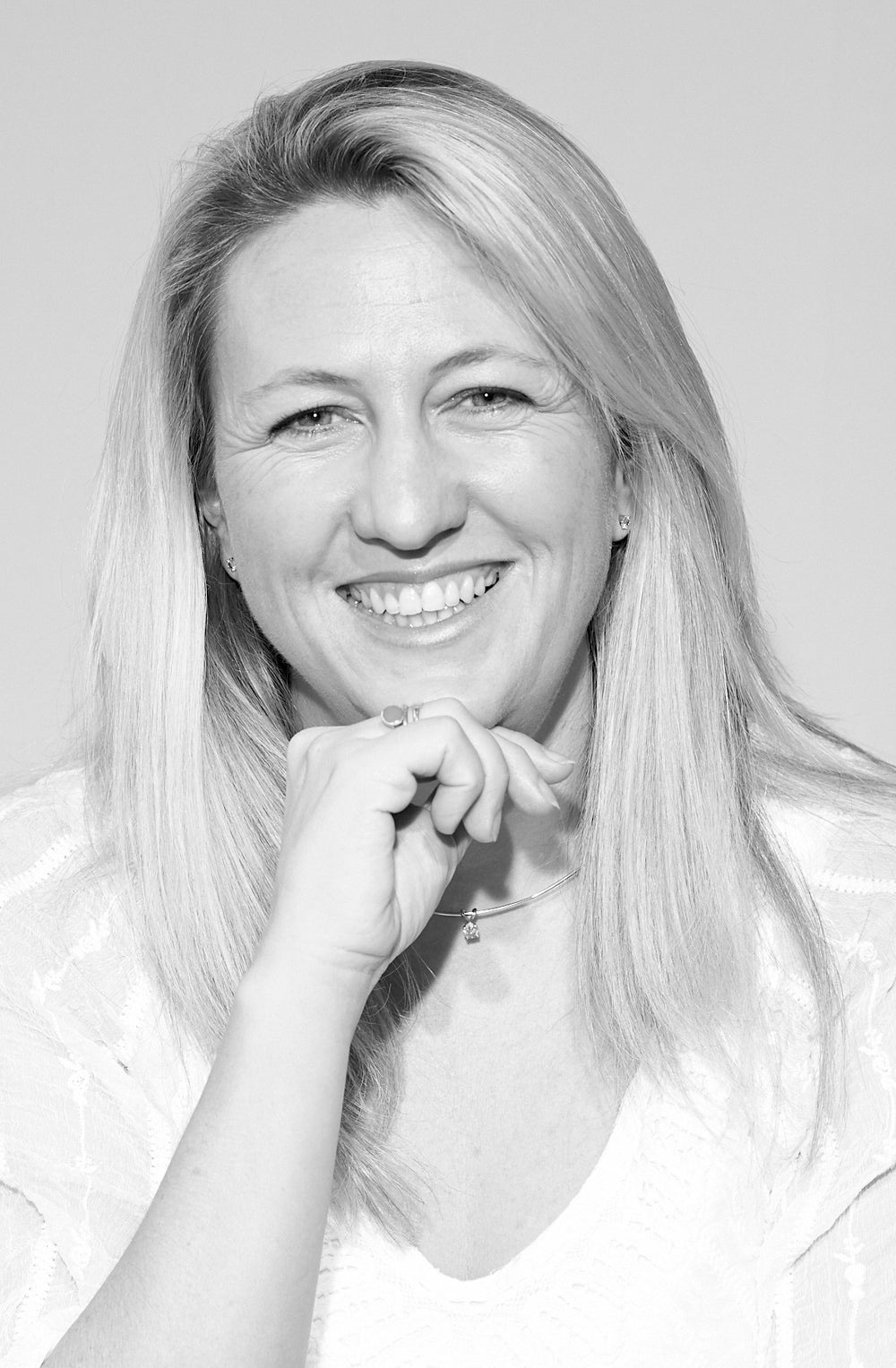 Hannah Watkins
Business Strategist/Line Producer
Hannah brings her expertise as a creative industries business strategist to Horne Productions.
Following a degree in Hispanic, Portuguese and Latin American Studies, and postgraduate qualifications in Law, Hannah spent six years as a solicitor at Freshfields Bruckhaus Deringer, where she specialised in Dispute Resolution and International Arbitration, with a focus on Latin America.
She has gained excellent insight into businesses within the creative industries through the founding and editing of her own magazine, specialising in issues related to education, development and children's lives, along with her roles as Business and Operations Director of a communications and public relations agency focused on the world of art, design, architecture, retail and cultural institutions, and Business Affairs Consultant advising a number of companies on business and financial strategy, legal and operational matters.
She has recently gained the masters' level Financial Times Non-Executive Director Diploma.